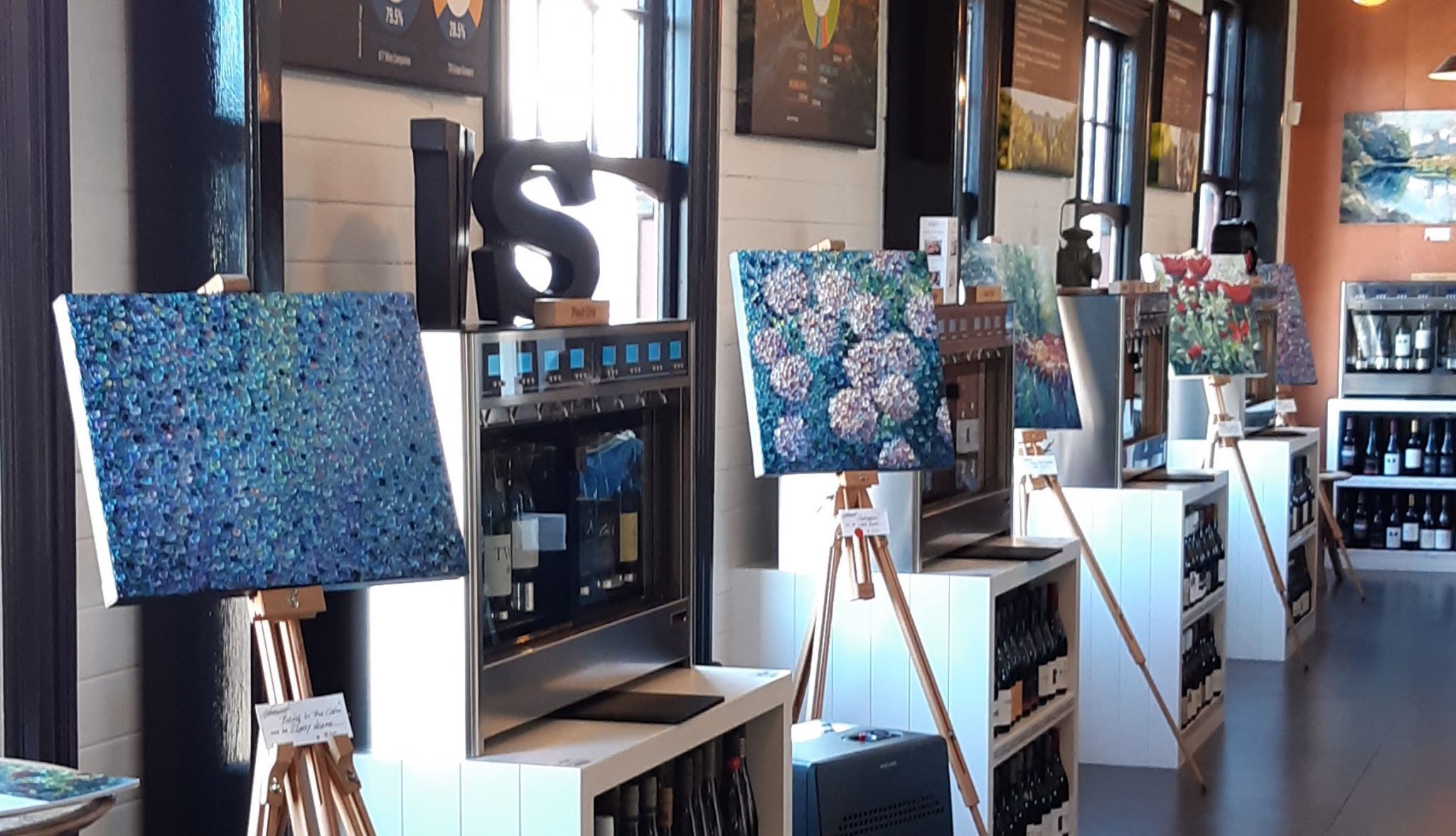 Brian Baxter & Clarry Neame Art Exhibition
For the month of August, celebrated local artists, Brian Baxter and Clarry Neame are presenting their latest collections at The Wine Station. This exhibition is being held in collaboration with Hospice Marlborough.
Brian Baxter: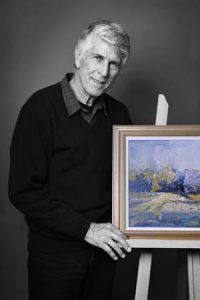 Brian Baxter has, over the last 40 odd years, established himself as one of New Zealand's most sought after artists in the field of landscape, still life, flower and portrait studies. Five overseas tours since 2000 have produced paintings from Italy, UK, Europe, USA, Pacific Islands and Australia, but his main source of inspiration is still New Zealand, "the most beautiful country in the world".
Clarry Neame: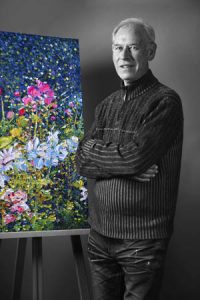 Clarry is an impressionist oil painter, using both the brush and palette knife. Whatever the subject be it land, water, sky, people, gardens or flowers, Clarry loves to create. He pursues a form of pointillism in his approach to convey a feeling of excitement and visual stimulation. Colour, light, composition and texture are used to create with freedom and passion in a semi-abstract way.