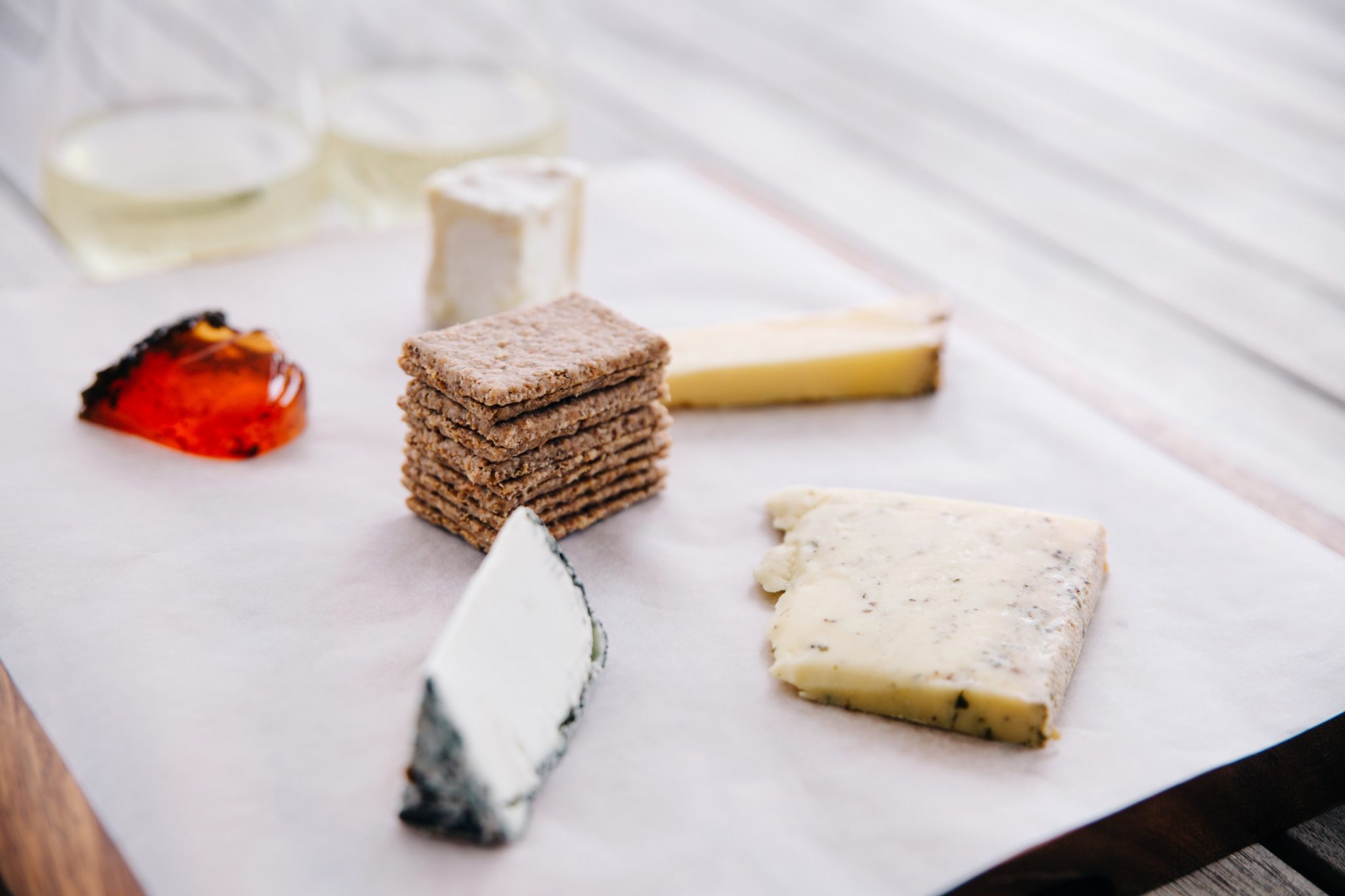 New Monthly Cheese Club With International Cheese Guru
The Wine Station is launching a monthly cheese club called "The Cheese Board" that is being curated and hosted by renowned cheese aficionado, Virginnia Thomas.
Virginnia has been inducted into the prestigious French Guilde Internationale des Fromagers, with the title Garde et Juré (guard and judge) for her work with French specialty cheese and is only one of only three people in Australasia to be awarded the American Cheese Society title of "Certified Cheese Professional". Nelson-based Virginnia is not only a cheese expert but also a nutritionist who is excited to see sheep and goat cheeses becoming more mainstream, allowing those avoiding cows milk to enjoy delicious cheeses.
Comments Virginnia, "The Cheese Board" will be a monthly get-together to talk, taste and, discover all things cheese.  I look forward to sharing my passion for all things dairy.  New Zealand cheese has its own identity depending on where and how it's produced. Just like New Zealand wine, it is a product that reflects the place where it is created.  The cheese made here by many producers is absolutely world-class. Similar to the way the rest of the world sat up and paid attention to our wines, they are now paying attention to our cheeses."
Comments Angela Wentworth from The Wine Station, "The Wine Station is well-known for having 80 local wines available for tasting, we also pride ourselves on showcasing our regional gourmet and craft food producers. Showcasing cheese (and wine) is a natural fit for The Wine Station, so we are thrilled to have Virginnia share her knowledge and passion for cheese at our first meeting of "The Cheese Board".
The first meeting of "The Cheese Board" is taking place on Wednesday, 14th April at 7pm at The Wine Station. Tickets are $35 per person, which includes tasting of three cheeses together with a wine match and tasting notes. Q&A session with Virginnia thereafter. Pre-bookings essential.